Your investment with Nautical Lands Mortgage Investment Corp. is RRSP & TFSA eligible. This means anyone with a self-directed RRSP can make a mortgage investment in Canadian real estate with us. However, our MIC shares are also eligible on a non-registered basis. This means that, whether you are a sophisticated investor or simply seeking a steady stream of income through an investment return, you have the flexibility to contribute to your financial strategy in an industry that offers superior returns compared to traditionally-offered investments.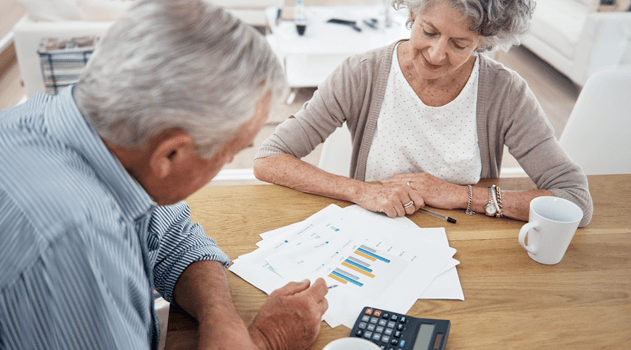 RRSP & TFSA Eligible Investments
When choosing your investment strategy, a diverse investment portfolio is always a smart option. By offering interim mortgages solely to Nautical Lands group, NLMIC's in-house strategy reduces costs and provides a steady stream of income for investors through an experienced retirement community developer in an underserved market; and by holding a share in a corporation, liability is with the corporation and not the individual. These unique aspects of investing in the MIC through Nautical Lands Group decreases the risk associated with your investment.
Investing in real estate through your RRSP grants you all the tax benefits associated with a retirement savings account. With consistent returns from your mortgage investment shares, you can grow your retirement savings. Also, as all of NLMIC's mortgages are secured by first mortgage-backed security, you can rest assured that your investment is sound.
Interested in Canadian mortgage investment?